We all know we shouldn't judge a book by it's cover, but sometimes it's hard because book covers are so pretty!!! Today's Top 10 of 2014 is all about those books that snatch your eye and hypnotize you into bringing them home, the sneaky little things.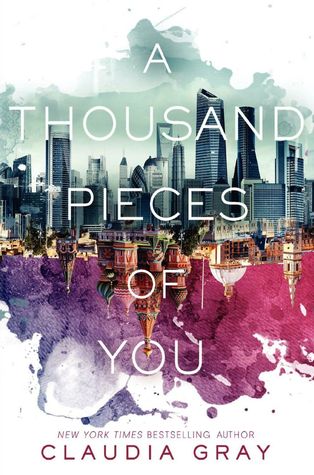 I had to start with this one. I think this cover is probably the prettiest one I've ever seen in my life, it is just cool and pretty, and just the type of cover that makes you buy a book without even needing it to know it's about (although the book was amazing, see here). The watercolour is soft and gentle and soothing. The contrast of the steely grays and blues above and the rich, passionate pinks and purples below is breathtaking. Did you notice the inverse city? On first glance, I didn't, but it's there, and it's genius.
What I love about the Jackaby cover is the photo inception. The burst of red of the woman's dress and the red door alongside the row of houses inside the blue faded silhouette is amazing.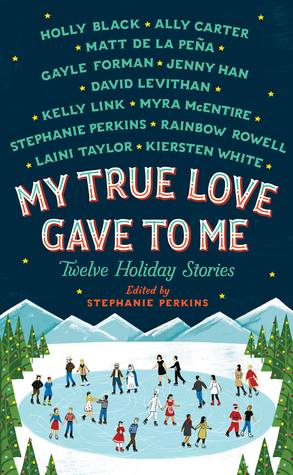 I preferred this book's cover to the alternate one. I think the scene is just so classically Christmas-y! The trees with lights strung to illuminate the couples skating against the mountainous backdrop…it all just makes me want to sing falalala, lala, la la!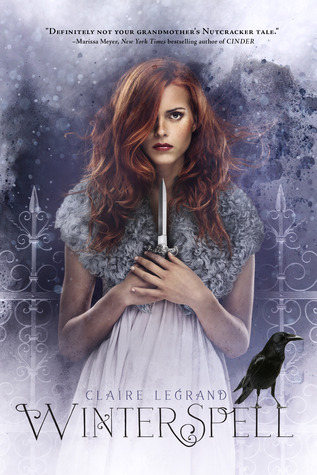 Here's another book that sold me nearly simply by its cover. Everything here is just so cold and crisp and winter. I love the bit of wind blowing that catching bits of her hair but she's got her fierce gaze on like, The cold never bothered me, anyway. The gate behind her is beautiful, I'm loving her shawl and the abstract design near the top almost goes unnoticed – almost.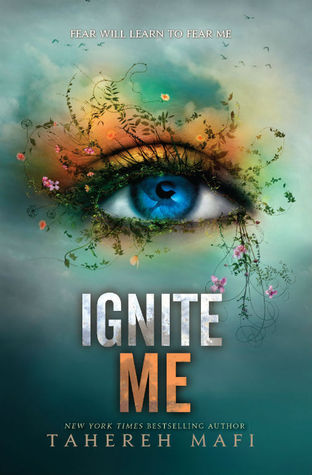 I just purchased this book, and it is stunning! The eye with blooming and scrolling flowers for eyelashes and bird for an iris (look close, it's there!) is so pretty and unique. A gorgeous cover design that really draws your eye.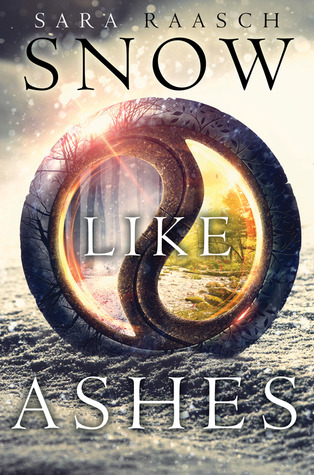 This is another favorite (both in cover design and plot, see here)! First, let me say that this book is even prettier in person. I know, I know, seems impossible, but it's true. When I finally got my grabby hands on this book, I was slack-jawed and in awe. It's a stunner. There's so much detail you don't see at first. I'm still seeing things, like the chakram symbol (Meira's weapon of choice) has these engravings alongside it, matching each seasonal side. Wow! This is one of those books that you just stare at and caress for hours on end.
Even though I DNF'ed this book, the cover still remains gorgeous as ever. I love the scrolling frame around the title. I especially like the trees bending overhead to form an enclosed walkway perfect for doing exactly what our cover models are doing.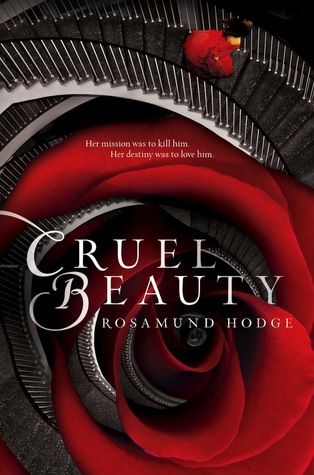 Beauty and the Beast, anyone? One reason I love her cover is because her dress, sweet sugar. It's the kind that I daydream about wearing to school, to the grocery store, to the dentist because I must wear it, and there's really no appropriate place for it, so what the hell. I love the rose intertwined with the staircase and the rich red against the coal gray emphasizes the rose and her dress to perfection.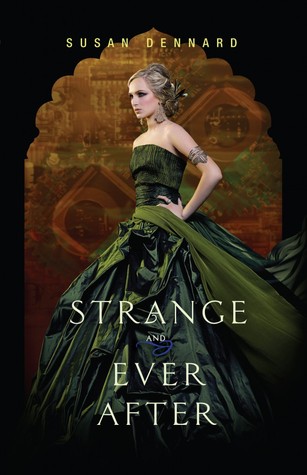 Here's another dress that won the cover. This dress that belongs in my closet; perhaps once Eleanor's finished wearing it, I can borrow it? I love the swatches of her dress, the flow to it, and (even though I know she doesn't,) coupled with the band on her arm, the heavy makeup and the set determination in her eyes and that cheekbone, I can't help but imagine her kicking some serious Dead ass in that dress. And wouldn't that just be awesome?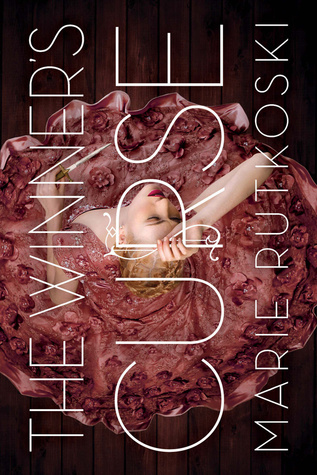 I am spellbound by this cover. It's just, yes. Yes to everything. I love the font of this cover; I love how the writing is sideways; I love love love her dress (like seriously, can I be clothed and styled by book cover designers?). I love the look of pain on her face, like, Damn this skirt is heavy, or maybe What have I done? Either way, it's brilliant. And my favourite part: look at her hand. It's actually holding the 'R' and more than that, the 'R' is shaped like a piano, which she plays. Can you get more awesome than that? 
Visit me again tomorrow for another top 10 list – this one, a surprise!