So I was watching Pride and Prejudice (2005) today (watch it. It's amazing.) and I was swooning (already) over this scene which, coupled with the amazing soundtrack always makes me melt.
So I thought: I should go and buy books to read! This will totally be the beginning of my real-life romance (it was not. I fell down stairs and it's freezing here in the Great White North)! This is the hopeless romantic in me. And though I didn't meet a Mr. Darcy (not even a Mr. Collins in sight), I did buy four books I'm very excited to read.
Click on the titles to link to full descriptions on Goodreads!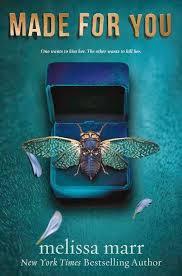 I picked up this one because I read one of Melissa Marr's books in the past, and even though I didn't finish the series, I enjoyed the one book. Made for You sounds about a paranormal thriller about a girl who can see people's death and an obsessed killer.
I bought this book because it was heralded as "Doctor Who meets Sherlock" though I'm not a part of the Doctor Who fandom, I do really enjoy the Sherlock television series. The cover is stunning with tons of detail and a shiny detail. Also, I'm a sucker for books set in the past.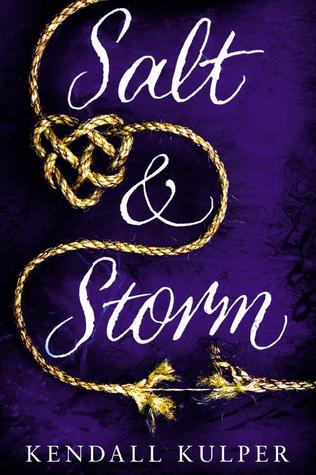 This book has been on my to-read list for a while, and I'm really not sure why I didn't pick it up before. This books sounds like it's going to be filled with sailors, witches, and swoons.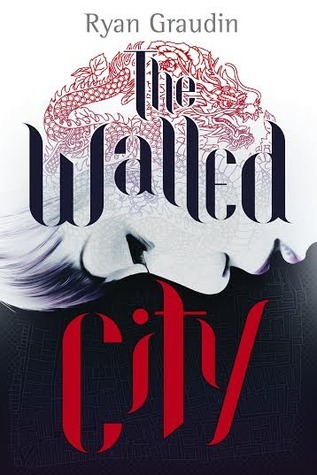 This was a book that was on a few people's Best of 2014 lists. There's three main characters it seems, and a lot of intrigue and puzzles to be worked out. The Walled City sounds like a high-stakes, intense read.