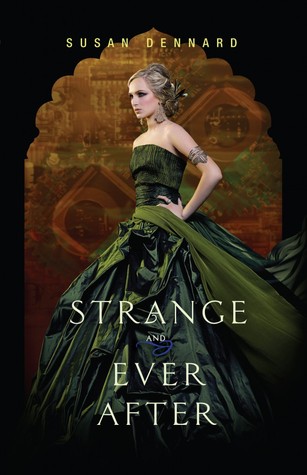 Today's Waiting on Wednesday is a book I won't have to wait long for – thank goodness!
Strange and Ever After by Susan Dennard is the third and final book in the Something Strange and Deadly trilogy! A mixture of gothic romance and historical setting, Something Strange and Deadly, and A Darkness Strange and Lovely blew me away! Releasing on July 22, I cannot wait to get my hands on this lovely conclusion!
This is also my favourite book cover of the three!